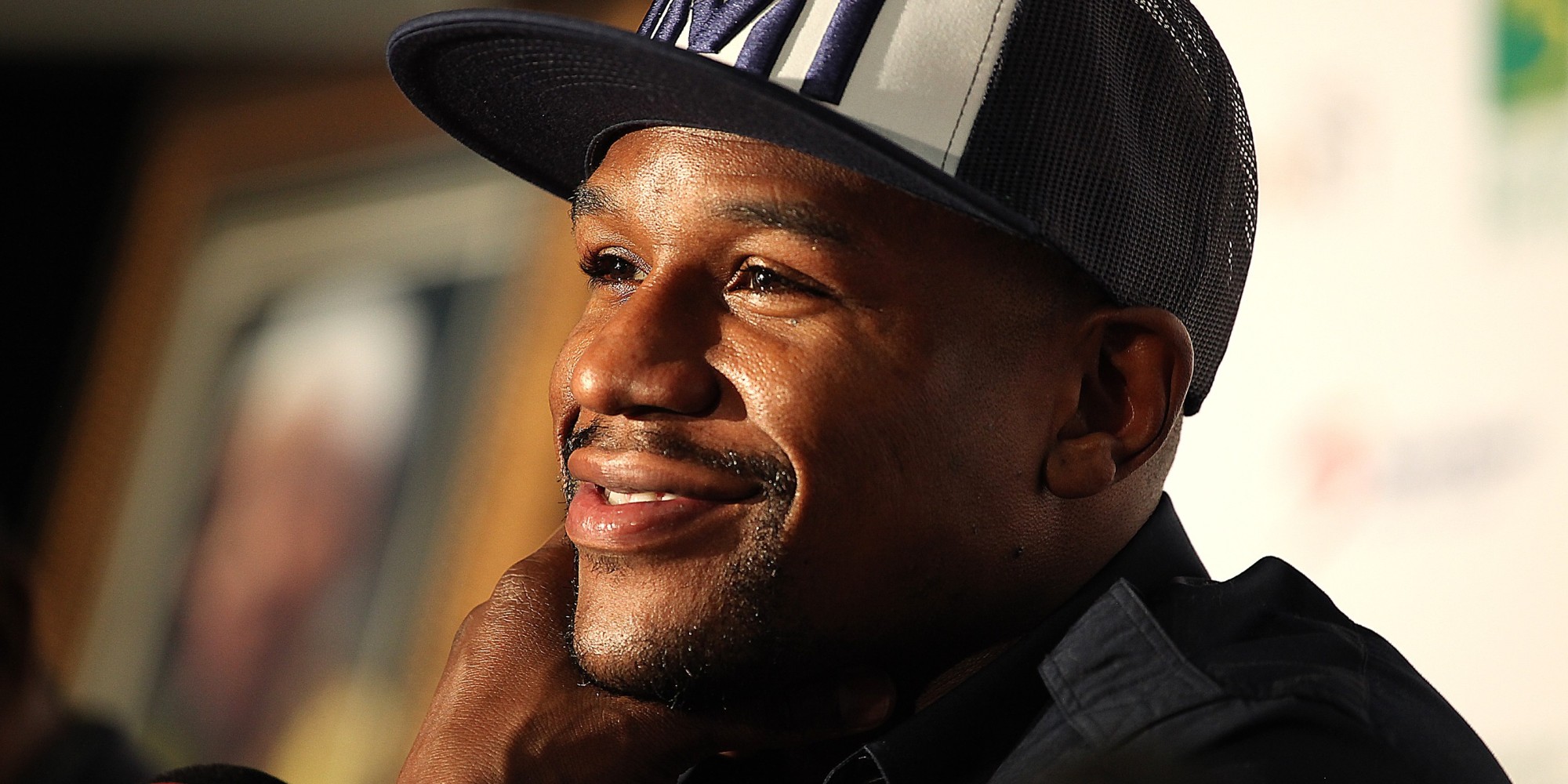 Posted by Dj Blaq Feb 2nd 2014
Undefeated boxer Floyd Mayweather, Jr. likes to make big sports bets, but he may have really outdone himself with this one — Mayweather allegedly placed a staggering $10.4 million bet on the Denver Broncos winning the Super Bowl this weekend. Laceup Boxing tweeted this Monday:
The Denver Post's First-And-Orange blog first reported that a number of Las Vegas bookies were saying Mayweather did actually make the massive bet.
But boxing website FightHype.com says no way, after speaking with Mayweather's massage therapist, Doralie Medina — who, when asked about the rumor, told the site,"No, that's not true at all."
The champion boxer, who topped Forbes' list of highest paid athletes in 2012 andSports Illustrated's earnings list in 2013, has been known to make really big bets. But often he announces them on Twitter, which Mayweather has yet to do this time.
Back in 2013, Mayweather was rumored to have bet more than $5.9 million on the Miami Heat to defeat the Indiana Pacers in Game 7 of the Eastern Conference Finals. If he did, in fact, make the big bet, he would have profited around $6.49 million.
Given Mayweather's reputation as a gambler, the more than $10 million bet on the Broncos does seem like a possibility. Grantland's Dermot Hunt tracked Mayweather's Twitter announcements of his gambling from over a roughly two-year period, and found the champion boxer tweeting photos of nearly 50 gambling slips that totaled almost $4 million……